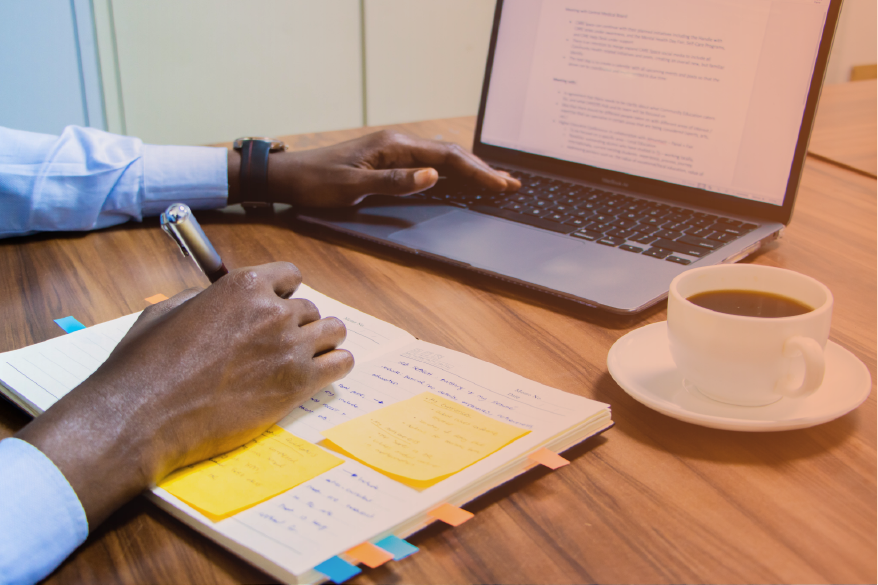 Today, every industry in the job market is populated with thousands of applications. In fact, on average around 250 resumes are received for each corporate job opening, out of which only 4 are called in for an interview, and one candidate is finally selected for the post.

Recruiters are therefore tasked with sieving through numerous resumes on a daily basis, which is probably why it has been found that they spend an average of only 5 to 7 seconds going over each one.

This means that within a mere 5 to 7 seconds, your resume has to speak volumes to stand out, and be considered for an opening, which is why the structure, content and language is crucial determinant to your success.

Here are 4 tips on how you can catch a recruiter's eye through your resume

1. Format

The first thing a recruiter will judge your resume by is presentation. So, keep your layout basic, simple, consistent and easy to follow, so that a recruiter can easily go through it, and is willing to spend more time focusing on the actual contents. There are plenty of online resources and templates you can use to format your resume.

2. Relevance

Make sure that the resume that you are submitting with your application aligns with the job description and requirements. You may have to slightly alter the contents of your resume (still keeping the information authentic) so that it is most relevant. Often recruiters will skim to look for this information first.

3. Key words

Choose your language wisely. Make sure it is simple, but professional, and free of any grammatical errors. Scan the job description and pay attention to the words used most often – try to include those in your description bullet points. This will get you noticed.

4. Professionalism

Only include relevant and appropriate sections in your resume, including a personal profile statement, education, professional experience, hard and soft skills, and contact information. Ditch other personal information such as religion, ethnicity, place of birth or a headshot.

The next time you come across a job opening that interests you, be sure to review your resume first according to these tips to increase your chances of being noticed and called in for an interview.

All the best!