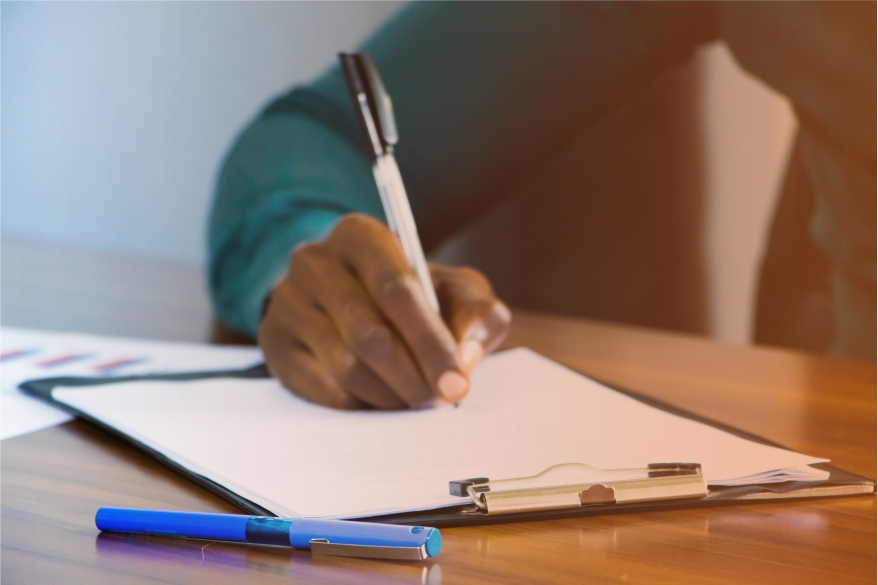 We often pay more heed to polishing or brushing up our resumes before applying for a job, and we seldom consider the value and influence of a cover letter to accompany our job applications.

How important is a cover letter, really?

In fact, research suggests that employers and recruiters favor job applications where resumes are accompanied by a cover letter. This means that if we are to submit a cover letter alongside our resume in our job application, we are more likely to catch a recruiter's attention – we are one step closer to landing the job.

So, not only is a cover letter more than a formality, but it is an opportunity to impress, and therefore a critical component of your job searching, and job landing strategy.

How to make a stellar impression through your Cover Letter? Here are 4 tips:

1. Focus on the future

Your resume should look back at your experiences and your journey thus far, however, your cover letter should focus forward, detailing what you aim to do, where you see yourself, and how you hope and plan on conquering that through your role at the organization in question

2. Start strong

Lead your Cover letter with a strong opening sentence to catch the recruiter's attention instantly. Be direct, state your experience level, and get into why you can add value to the organization, without mirroring what your resume has already conveyed

3. Watch your tone

It is important to show enthusiasm and excitement for a potential opportunity, so long as it is, and comes across as being genuine. Be yourself but retain a professional and mature tone at the same time. Avoid over-flattery, and stating anything that you don't mean, or that you don't intend to follow through with - no matter the situation so that you don't risk sounding over desperate or ingenuine.

4. Keep it short

Recruiters go through hundreds of applications, so keep yours thorough, but concise, and brief enough so that recruiters can pick up key and relevant points in a glance. There may be a lot of ground to cover, but keep editing it down, or reach out to a friend or colleague to suggest to you what parts you can cut out.

At MakeYourMove, it is our priority to support you towards landing your dream job, and by following through with all the valuable and effective practices when applying for a job, you are pushing yourself closer towards your career aspirations.