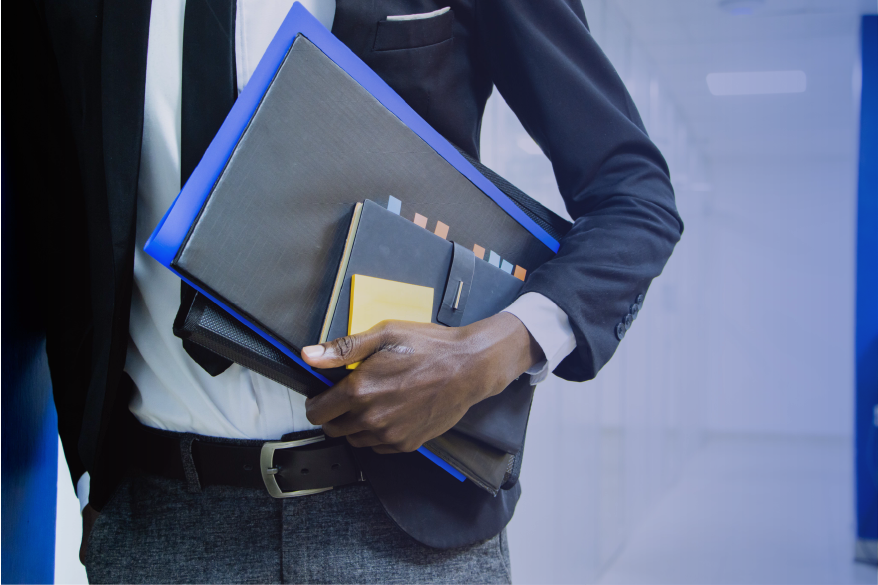 The job-hunting process can be a tedious one, involving multiple steps and layers. Fortunately, through the MakeYourMove platform, a significant component is taken care of – you are able to browse for job openings with ease, and connect with the relevant employers and organizations.

But how can you ensure that the connection will result in an employment opportunity?

Here are some tips on how to boost your employability.

1. Radiate positivity

Attitude is everything, and it can be perceived from a mile away and even through a computer screen, especially when a recruiter is experienced. So, make sure that you are not just portraying yourself as, but that you are embodying a highly motivated, adaptable, and positive potential candidate. This positive energy is one of the first things that will be recognized, and that can give you an upper hand.

2. Be open

Browse for job openings with an open mind, be willing to extend your bandwidth even if a post does not match exactly what you had your mind set on. If there is a part of the role that resonates with you, be sure to explore that opportunity. You may end up being pleasantly surprised by the experiences and possibilities it opens for you.

3. Emphasize your soft-skills

Today, it is not so much of a challenge for employers to recruit candidates with the appropriate technical qualifications, as it is for them to trace ones with the right soft-skills. These skills are becoming more critical than ever for any organization and any position, so, ensure that you clearly highlight them in your application process.

4. Be prepared

If you are able to connect with an employer, you will most likely only have one chance to prove yourself as the right candidate, so make sure you are well-prepared in advance for the interview. This will require you to noy only educate yourself about and understand the organization, but you should also reflect on your own experiences and abilities. Practicing your responses to possible interview questions can also help you loosen up.

Take your employability in your own hands, and be sure to embody these tips in order to see positive results, and turn your dream job into a reality.

All the best!