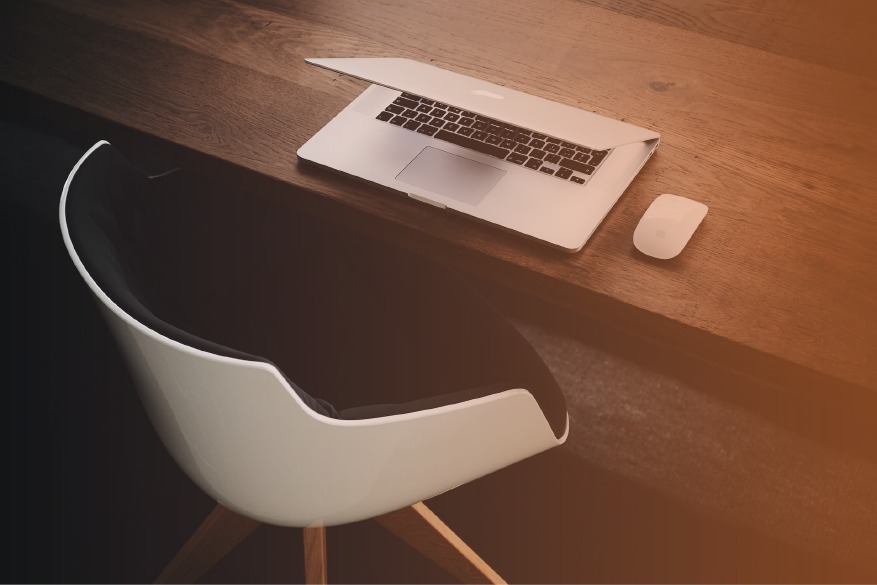 Congratulations! You finally landed your dream job. Most think it is a relief, but it does not end there. Getting ready for your first big day can be challenging especially because this is your chance to make a lasting first impression as an employee. You need to put your best foot forward with your superiors, your workers, your clients.

How do you achieve all that at once? Here are 4 tips to help you.

1. Get to know your new boss

Always think of them as one of your most valuable customers. As you would with any customer, it is important to understand your boss's needs. Learn more about them and the business. What is their vision? Their goals? What do they have in mind for the company's future?
Involve yourself and ask if there is anything you need to know and review before your first day. This will allow you to better affiliate yourself at work and engage well with your coworkers and superiors.

2. Take initiative

It may be difficult at first because you are still learning new procedures and the organizational culture. But once you are more settled in and adjusted to your new job, take initiative and go the extra mile. Take on extra tasks and responsibilities even if it is out of your job description. Be the kind of person people would ask help from. It would prove you to be responsible and engaging and set you up for great opportunities at work.

3. Dress well and confident, and be on time.

Most people have the need to "dress to impress". But the best thing you can do is to dress as the best version of yourself. It means You are dressing appropriately but also incorporating your personality into your outfit. This will make you feel confident and comfortable at work which would definitely have an effect on what you do.
Show up on time everywhere. Whether arriving at work, or for meetings. Be prompt and get the things on your schedule done. Complete your work and tasks by or before your deadline. Be impressive.

4. Introduce yourself

Greet others, be friendly and introduce yourself. Do not necessarily wait for others to come to you first. Be confident and approachable. This will allow you to learn more about your co-workers and keep an open line of communication between you and them.

You are excited about your new job but also nervous about making a good impression. These methods will ensure you to put your best foot forward and bring about confidence in yourself at your new place of work.

Our MakeYourMove services has supported you thus far, it is now up to you to shine at your new workplace, so that your employers are satisfied, and so that you can remain fulfilled during the course of your role.

Good luck!